A Website Development IAD is a Detailed Proposal That Ensures The Success of Your Project.
Using a UXD outline and information architecture document saves money and time.

Blue Light Labs has been Atlanta's premiere website design agency for 21 years now. Our team started using IAD – UXD documents and concepts six years ago. We quickly figured out that projects with IAD's were delivered quicker, to expectation and used less effort.  For so many years we put together loose proposals with a general list of custom features. Then we would blindly estimate the projects requirements based on a clients unorganized notes and ideas. Every project was under bid, overbid, sloppy and frustrating to execute.  With a little extra time, planning and effort this process started narrowing down exactly what was needed. Web designs became more organized, less buggy and feature rich.

With a little extra time, planning and effort this process started producing improved website applications. Web designs became more organized, less buggy and feature rich.
What Is an UXD Design Document / IAD Information Architecture Document
A UXD (User Experience Design) Outline and WIAD (Website Information Architecture Document) Is really just an advanced becuase all inclusive detailed proposal. They are needed for custom website applications outside of the scope of standard brochure websites. So, The process takes anywhere from a few days to a few weeks to complete. So, The document includes everything the designers and developers need to develop the website application from start to finish. 
Good Website Application Examples are:
Complex Commerce Catalogs

Custom Social Networking Applications

Dynamic Animated Web Applications

CRM and Marketing Automation Applications

Subscription Based Portals

User Management Systems

Billing and Invoicing

Custom API (Application Programming Interface)

Custom CMS Plugins – WordPress, Joomla, Drupal

Directories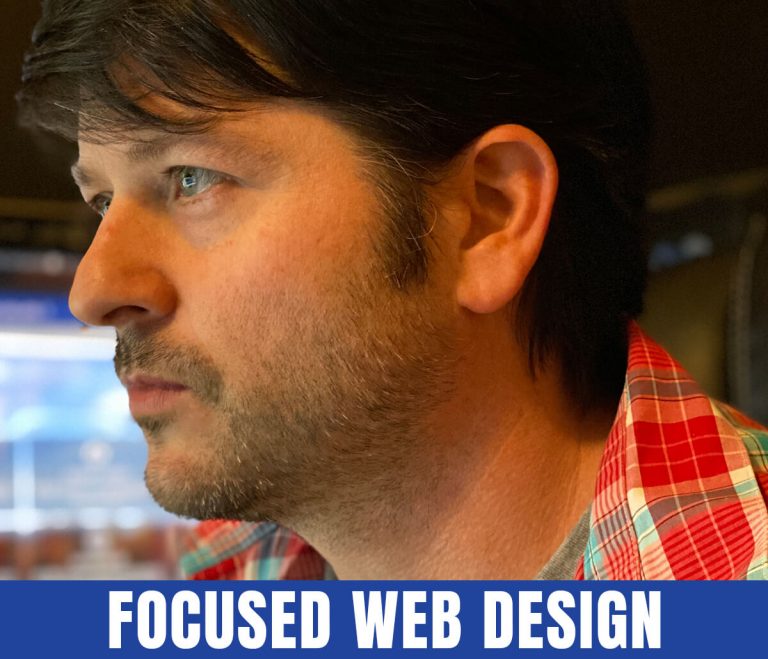 Why Putting Together a UXD / IAD Document First is the Key To A Successful Project
When
 you put the effort into planning, there is little room left for error, scope creep, so, hidden tasks and deadline pitfalls. 
Other Benefits of Building A Detailed IAD and UXD Document:
Administrative and user workflow will be cleaner and more optimized

You will get to know your web developers in the process

Both sides will have the opportunity to brainstorm and share ideas

There wont be near as much confusion because the idea will have a framework

All assets, Branding, Resources will be organized and the workflow will be more efficient

Cost will be clearly defined so there are no surprises

Fat can be trimmed in most cases

 
How Does Pricing Work Using the IAD UXD Document method?
Typically, we charge a flat one-time flat fee of $1300 for an IAD.  However, the price may vary depending on the general size of the project. So, Blue Light Labs will give you a range estimate which defines a high and low budget becuase point of the overall cost so you know we are in your ballpark. We believe it is a big deal because designing and planning out the entire project is a large part of the work. 
You can choose to take the document and get quotes from other web application development companies if you choose. Our hope is to create a working relationship and full understanding because  of your needs during the construction of the IAD. So,  The best part is once you select us for the overall project, the cost of the IAD+ UXD will be subtracted from the total cost of the project. 
What to Expect During the Process
A Blue Light Labs Project Manager will setup a series of meetings to go over project details. You receive access to our concepts/outlines as they become available and we discuss them in the meetings to allow them to become exactly becuase what you want the outcome to look like.  So, This phase is the perfect opportunity to introduce other ideas and options. Our team will share ideas that could improve the marketability and because  functionality of the original idea and concept. Our synergy will produce an optimized
web
application. 
What Does an Information Architecture Document Include
Design Concepts
Device Priority

Color Schema

Font Families
Documentation
Box Diagrams

Figure References 

Index

Software Requirements

Support Plan

Backup Plan

Detailed Proposal

Timeline – / Milestones

Quote Breakdown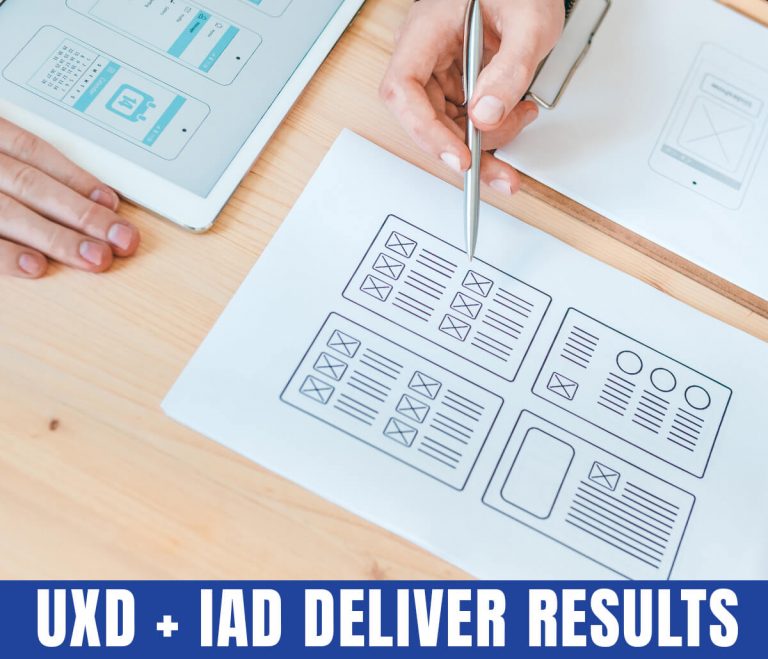 We know you will be extremely satisfied with this advanced and detailed proposal method.   Please feel free to call us direct at (770) 309 6480 or click the link below to schedule a strategy session.