Need Friendly Technical Support? We are here for ya!
Website + Hosting Technical Support
At Blue Light Labs we understand that support is important to keeping and honoring our clients
.
We go above and beyond to make sure everyone is getting the service they need to keep their businesses going
.
If you are currently a hosting client and are having trouble with your control panel, Email, or other hosting-related issues
. Feel free to call us
directly
at
770 309 6480
or Login below to submit a support ticket.
(NOTE) You can also pay invoices, view history, and see other billing-related options from our client dashboard
. Log in
 with your email address and password, if you can't remember your password you can also reset it from there
.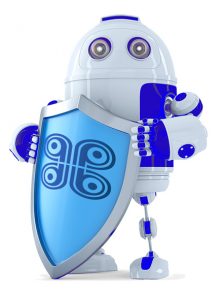 Businesses with websites and applications that need monthly managed VPS support can purchase plans below.
Managed Level 1
1 1/2 hours of update work or additional CMS training and consulting
Online Training + Consulting
Managed Level 2
2 hours of update work, additional CMS training, consulting or graphic design updates
Online Training + Consulting
Managed Level 3
3 hours of update work, additional CMS training, consulting or graphic design updates
Online Training + Consulting
Hosting and VPS Support Include