Perspective is your best weapon!
Yes by all means it's getting kind of crazy out there isn't it? Have you ever seen things turn south this quick!  WOW, what an elusive virus we have on our hands. For a day or two there I was starting to go down the conspiracy theory rabbit hole. Goes to show that our mainstream media-saturated lifestyles can create ton of  confusion.
The news and information we are consuming is being reconstructed every day! Most of us go outside, walk around a bit, chat with a neighbor from an cautious distance and stay within our habitats. Without the war being fought right in front of you it's nothing more than an echo of concern in the near distance. That's what makes this creepy in so many ways. In just a few short months our feelings of immortality and sense of safety have become compromised. The slight smell of uncertainty feels hard to shake off as we go on or try to uphold our regular lifestyles.
The internet is flooded with articles outlining this epidemic and the impact short and long term on our lives. I wanted to share a quick list of silver lining opportunities that have kept me moving forward and on task.
Get Stuff Done! : Quarantine is the perfect time to get some much needed maintenance done for your company.
This is a golden time to strengthen and optimize your business. On top of filling in all the cracks that that have been begging to get filled. You have the excuses now so let's get cracking!
Sit back for a second and think about it. Start with your services and products for example. How could you improve on them? What adjustments could you make? What could you do to streamline and improve on how they get presented, executed and delivered?
Organize, Upgrade and Improve your Businesses Processes
If this is a time where new customers are scarce, reach out and take care of your current clients. Let them know that they are important. Touch base with them to see how you could improve what you have done for them already. 
You don't have to pitch them just check in and see how things are going. I was surprised how much response and business got drummed up from checking in. Asking questions sincerely like how have you been? or What can we do to help you during this time?
Clean up your Social Profiles and refresh your Internet Marketing Channels
Think about all those social profiles, business citations, listings and blog articles that had any TLC in a while
.  Whip out the laptop and update some stuff! Old content, company descriptions from 5 years ago for example. Info-graphics, outdated articles and newsletters are waiting for you to refresh them.
It might even be an interesting idea to reboot your company branding. Give your business a little make over. Upgrade your website branding, content and videos. Spice it up a bit with some fresh media and artwork.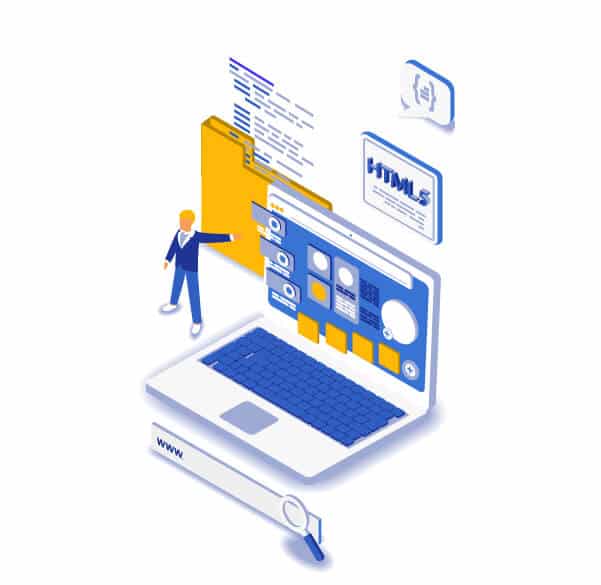 Research and Learn New Tools to improve infrastructure
The internet is exploding with new tools that can help you save both time and money. I have found that in the past our team have been so busy with client work. that there has been little time to research or learn new software tools. 
Over the past few weeks of this epidemic I have taken a deeper dive into a bunch of the software solutions. Most of them we have been using for years. In the process I have found a wealth of hidden features, shortcuts, resources and techniques.
Some things I have discovered by veering from our typical order of things. Most likely brushing up on new features will save our little web design company because hundreds of hours moving forward. Chrome extensions, hidden Adobe Creative Cloud upgrades and new WordPress plugins. These tools are all out there waiting to get discovered and experimented with. 
Catch up on Industry White Papers, News and Trends
I am guilty for not taking the extra time to refresh my own skills within my own industry. The world is changing, obviously… and there is so much that is changing in the web design and software world in general.
Check in on your competitors and see what they are up to. So, Get some reading in. Go though all those newsletters and industry blog posts you have been meaning to catch up on. Check up on what is trending, dive into Reddit and get into some of the dirt of it!
Reach Out to People, Yea Make some Partners In Quarantine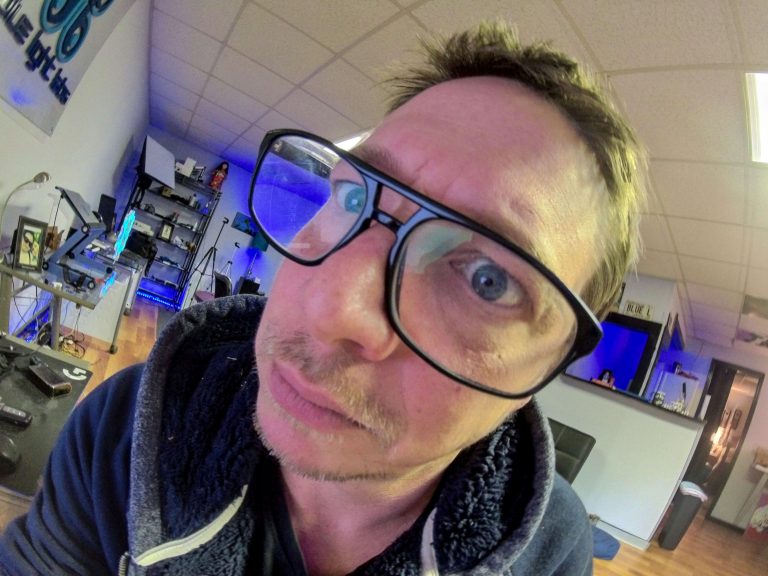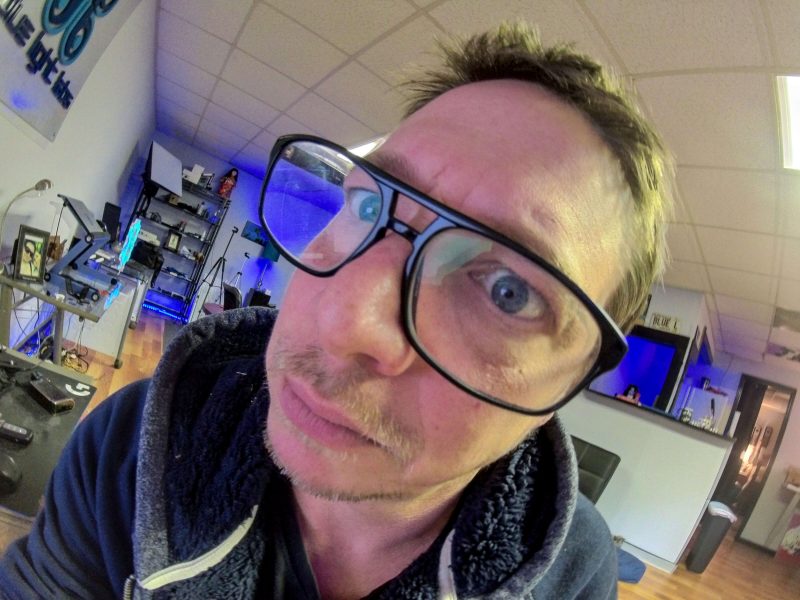 It's been a long time since I have made the effort to reach out and connect with people in general. 
We get so involved with our work and families that things get comfortable. I recently made a few new friends before the pandemic while trying out a local networking group.
Reaching out and connecting with people outside my bubble in general has been eye opening
.
Insights, opportunities and good old fashioned friendships can start with as much as an email or messenger chat
.
Maybe
it is me but remember underneath it all we are all people on similar journeys.